Eureka Group Purchases Two New Villages
Feb 25, 2023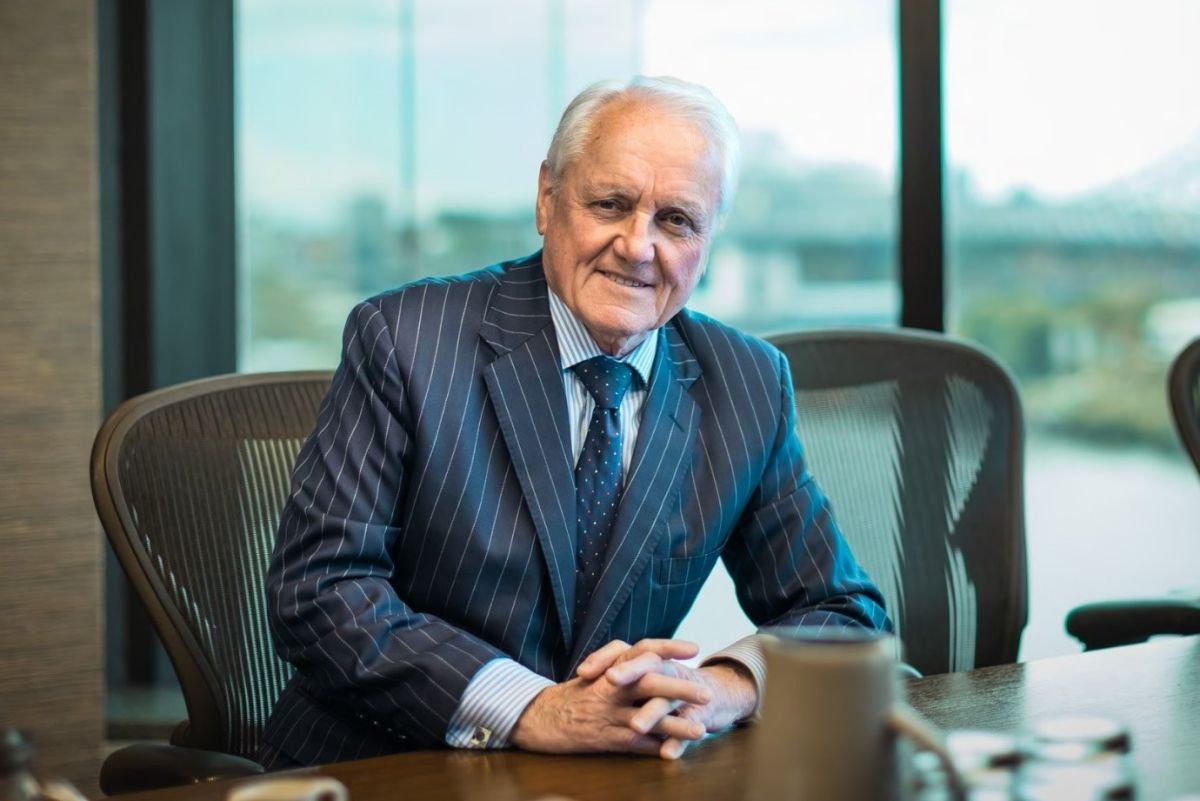 The Eureka Group is delighted to add two additional retirement villages to its portfolio, one each in Horsham and Tamworth, to further grow its network of rental units for seniors.
The Tamworth and Horsham Villages add 96 more apartments to the portfolio of Eureka Villages in Australia. Its growth is a component of Eureka's strategy goal to become Australia's most reputable, large-scale provider of rental retirement communities.
After the purchase in November, we have altered the chefs and management to bring the new markets' offers in line with those of the rest of the business.
"The acquisitions and development plans announced today are aligned with Eureka's strategic objective to be the most trusted, scaled provider of rental retirement communities in Australia.
The assets being acquired are located in Eureka growth markets of Tamworth and Horsham with excellent core community links and networks"
You can read the full article at the weekly source here – read article