Brassall Village's 51 Unit Expansion
Feb 25, 2023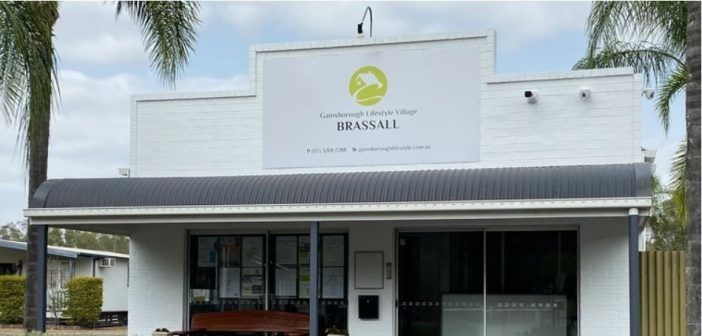 We are happy to be constructing an additional 51 brand-new 2 bedroom houses to our retirement living community in Brassall, Queensland.
The Ipswich City Council-approved $11 million expansion would add and additional 43 rental houses and 12 land lease homes at Brassall and renovate the community amenities there, increasing the village's total number of dwellings to 106.
"Eureka is currently seeing strong demand and enquiry for its units, with affordable accommodation supported by transparent lease structures proving highly attractive for residents and their families over other seniors living operators," said Murray Boyte, Executive Chairman of Eureka (pictured).
"Since 2018, Eureka has delivered portfolio growth of 64% through a combination of acquisitions, developments and organic growth."
Development is expected to take nine months to complete.
Read the full article here at the Weekly Source – full article.